Getting started
Go to User Management and click on the View button in the Users container.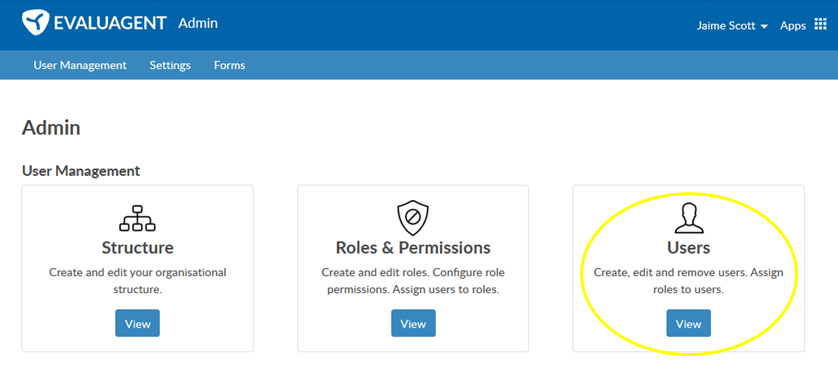 From here, you can edit an individual user by clicking Edit adjacent to their profile...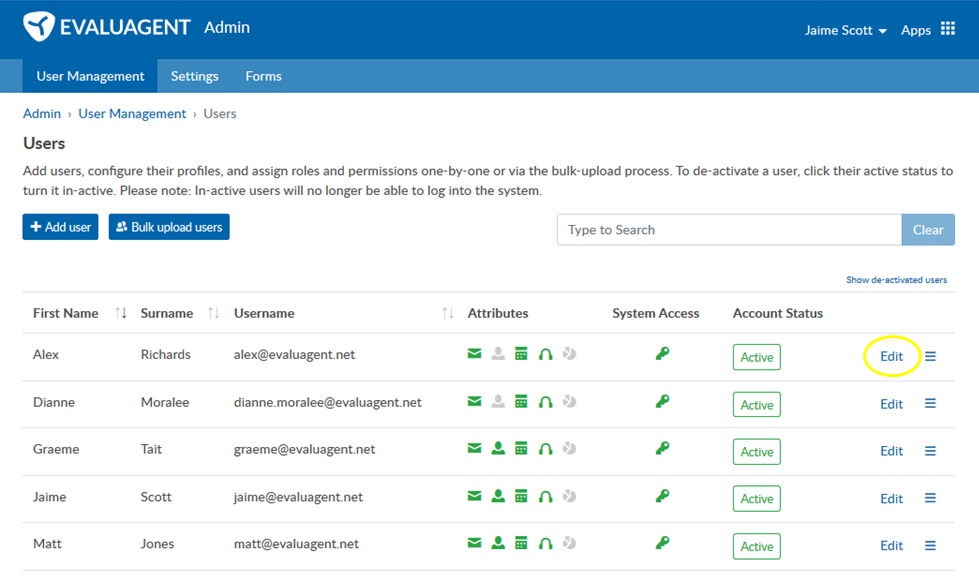 ...to reveal the following pop-up window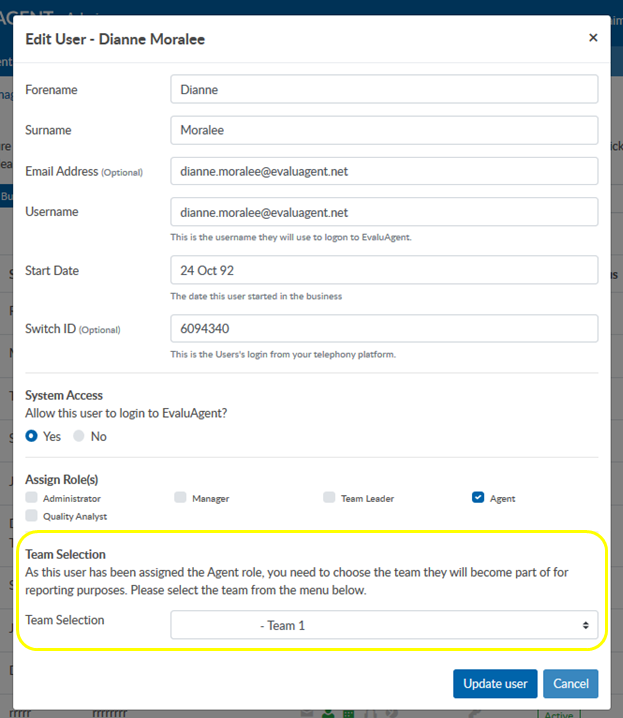 The Agent's current team will be selected in the drop-down box. To change the Agent's team, click into the drop-down box to reveal the list of active teams, select the new team from the list and then click Update user
This action will have the following consequences:
The Agent will move to the new team and all future performance of the Agent will be stored and reported against the new team.
All performance prior to the agent's move will be stored and reported against their old team.
When viewing the agent's detailed performance, all data related to the agent in the old and the new team will be visible.